Resize
A downloadable game for Windows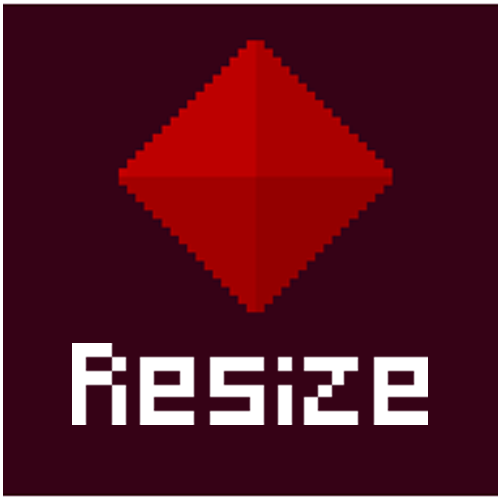 Resize

A platformer set within the constraints of your resizable window made for the GMTK Game Jam!
Made in 48 hours (actually more like 40 but eh)
Controls:

A and D or left and right arrow to move to the sides.
Space or W or up arrow to jump.
Space to enter doors.
Mouse to Resize the window.
Special thanks to
Theihe for the walking animation
Devlar for the victory music
Thanks for playing!
Install instructions
Download, unzip and run the .exe file.